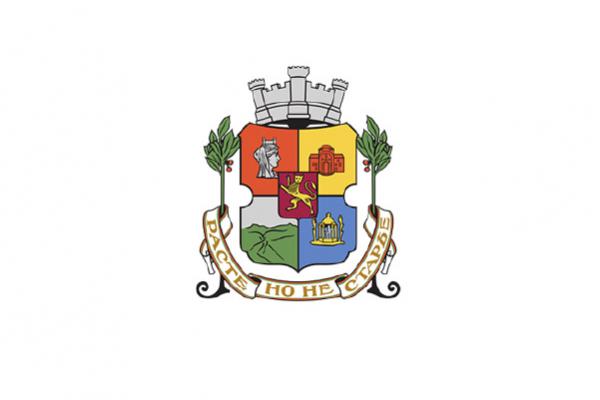 Policy makers and public administrations
---
WEBSITE
Sofia is a capital city of Bulgaria with population of 1.3 M inhabitants. Over 1.5 million people live in its functional urban area. Municipality of Sofia is a territorial and an administrative unit with a status of a region and divided into 24 districts. The local authority is represented by the Sofia Municipal Council, a body of local self-government, and by the city's Mayor who performs executive functions supported by the municipal administration.
Sofia Municipal Council adopts strategies, forecasts, programmes and plans on the local issues. It defines and realizes local policy, decides the matters of local economy, environment, healthcare, social and cultural activities, community services, territorial organization, management of the municipal property, public order/peace, etc.
The municipality of Sofia leads the pilot case on crowdsourced urban environment monitoring which processes and analyses data received through the Municipal Contact Centre, a unique point of direct communication with citizens, industries and institutions to report non-urgent alerts on deviations from normal urban environment. Through its participation in the project, Sofia Municipality will be able to carry out a detailed analysis of the territorial distribution of the signals by categories / types, areas, districts, major transport roads in the Capital, etc. The results of the analysis will allow the municipal and district administrations to identify the problems in the urban environment and to adopt adequate management decisions on budget planning, focusing on improving management decisions to better control and effectively use budget and public resources as well as preventing/ avoiding risky or conflicting situations from happening.